4 Tips To Write A Great Explainer Video's Script
Now, you have an idea to produce an explainer video. Well, that's cool and all, but do you have a script ready for it?
What do you need a script for?
Well, having a script helps you to figure how a scene will go and what kind of music to use in the video. And also, to make sure the video stays on track during production, especially if you have to make changes along the way.
It all will be in vain if the video ends up being too draggy and off-topic; worse of all, not engaging. 
But writing a good script can be quite difficult. Much, much harder than coming up with an idea for a video. Believe me, first-hand experience *flashback proceeds to cry in a corner*
Keep Your Video's Script Short And Sweet
Well, though it depends on the type of video you're producing and the target audience; generally, you should keep your script short and straight to the point. Especially, you are planning to attract and convert new audiences. 
The ideal duration for a video is around 2-4 minutes. 
So, be sure to include these in your video's script;
How you can solve their problem
What are the solutions you are offering
Include a memorable and catchy tagline
Cut To The Chase
It's well and good to have an epic intro. That is if you are producing a Lord of The Ring-like movie. But if you are to produce an explainer video for your products, services, or business–then it is better you get the message across right from the start.
To be exact, the first 30 seconds of the video. Of course, you'll need a hook to engage the audience, then you move on to telling the audience what the video is all about and what they should pay attention to.
Don't Just Explain, But Tell A Story Too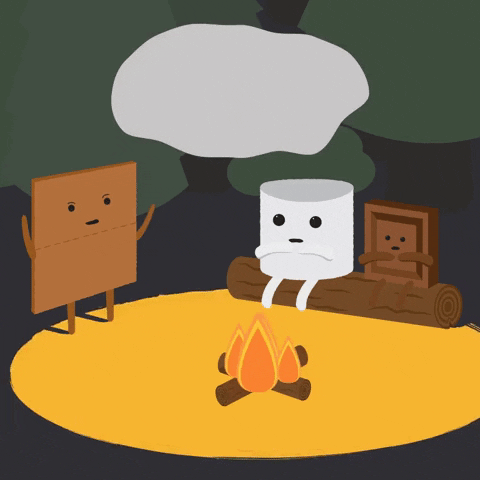 One way to make your audience invest and engage their attention to your explainer video is to deliver it in the form of storytelling, not a straight-up explanation.
Share a story of what and how your product, service or business can help them to solve the problem they're facing. This will make the video feel more relatable and the audience will be able to understand better how you can help them.
But make sure the story has points, else it'll end up as a random mumbo jumbo. So, when laying down the story you want to tell, make sure it has these:
Problem
Solution
How it works
And how to get it (CTA)
Add A Pinch Of Humour To Your Video's Script
Fancy yourself as a funny guy? Then, why not add it to your video? It'd be a waste to keep bottled up. 
Get it? Get it? Pinch of humour? Bottled up?
*ahem* 
Anyway, well-timed and seamless humour inserts in your video would help your video to go places. Just be careful not to insert cringy or bad humour. It'll drive away any potential loyal customers/clients.
Above is the best example of bad humour. Please don't do that. 
Still, You Have To Start Somewhere, Right?
Yes! And that is why we would like to share with you a free explainer video template. Nope, no payment is needed, it is free to be downloaded.
And if you don't have the means to realize the script you've written. Just contact us, and share the script with us. We'll help you to make it a reality.